Our designers take care from materials choices, manufacturing technology, sketching, detail 2D drawings to 3D modelling of the product.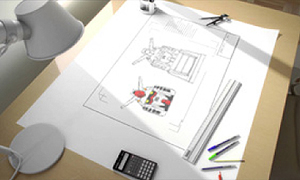 We works for the proof of concept by 2D sketch. Then we prepare detailed 2D drawings for clients and licensor approval. These 2D drawings are important for production and quality control as well. As it contain the main dimension, colors and other specific production information.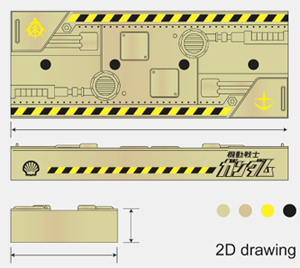 Before we go for 3D sample we create 3D model with different faces for approval.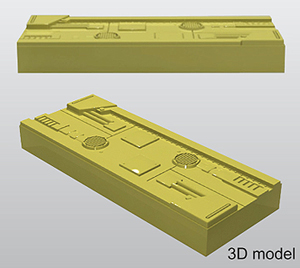 Then we go for tooling, mass production, quality control, packaging and delivery.
Final Product